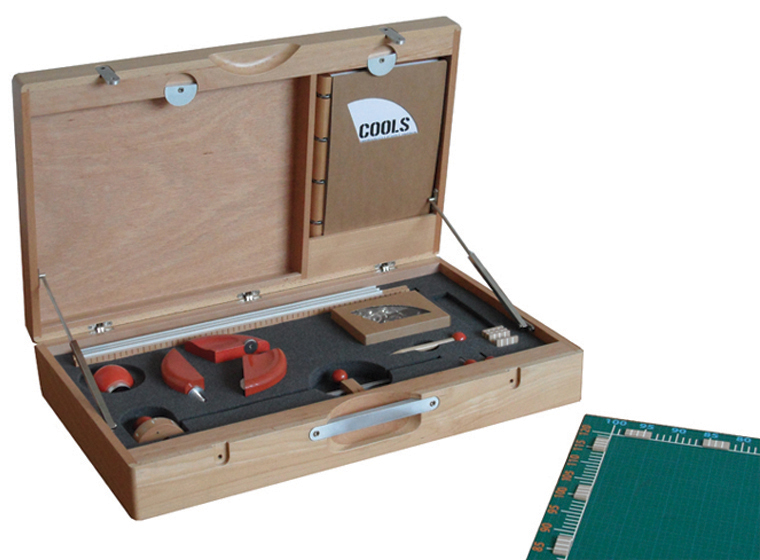 COOLS stand for Cardboard-Tools. These are (cardboard) tools, which can be used for example by children at primary schools or after school activities to make a lot of things from cardboard. All tools that you need you can find together with the cutting board, which also is your workplace, in the wooden box.

COOLS staat voor Cardboard-Tools. Dit zijn kartongereedschappen waarmee bijvoorbeeld kinderen op basisscholen of buitenschoolse opvang alles kunnen maken van grote platen golfkarton. Alle gereedschappen die je daarvoor nodig hebt vind je samen met de snijmatten, die ook meteen je werkveld vormen, in de kist.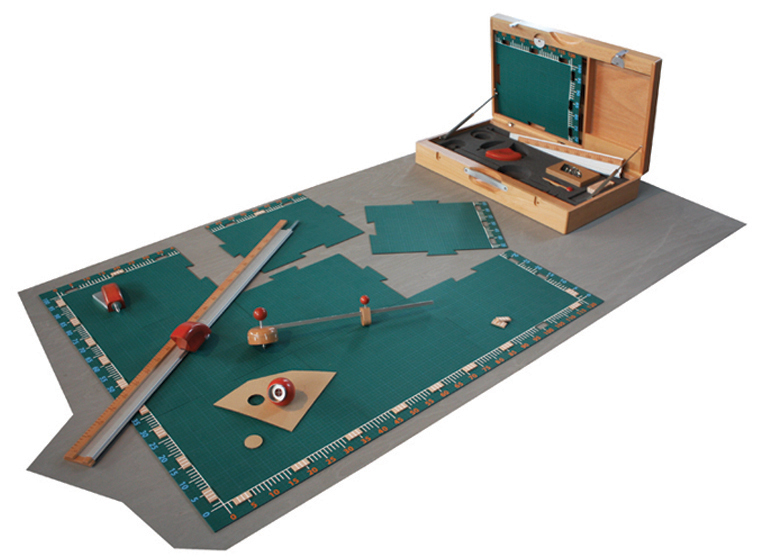 The box comes with a COOLS-book where you can read step by step, with clear illustrations, how the tools work and how to use them. The book also tells you how you can make the designs and to design yourself. If you create a new design, for example a nice little stool or an airplane, it's possible to upload your design on COOLS-TOOLS.NL. This way you can share your design with others so that the TOOLS collection can grow.

In de kist vind je ook het COOLS-boek waarin stap voor stap, met duidelijke afbeeldingen en korte tekstjes, wordt uitgelegd hoe je alle gereedschappen gebruikt. Ook wordt hier in uitgelegd hoe je ontwerpen maakt en ook zelf kunt bedenken. En als je nou zelf een nieuw ontwerp hebt bedacht, bijvoorbeeld een mooi krukje of een vliegtuig, kan je dat uploaden op COOLS-TOOLS.NL en delen met alle anderen zodat die ook jouw ontwerp kunnen maken en daar een steeds groter wordende collectie groeit en je van elkaar leert.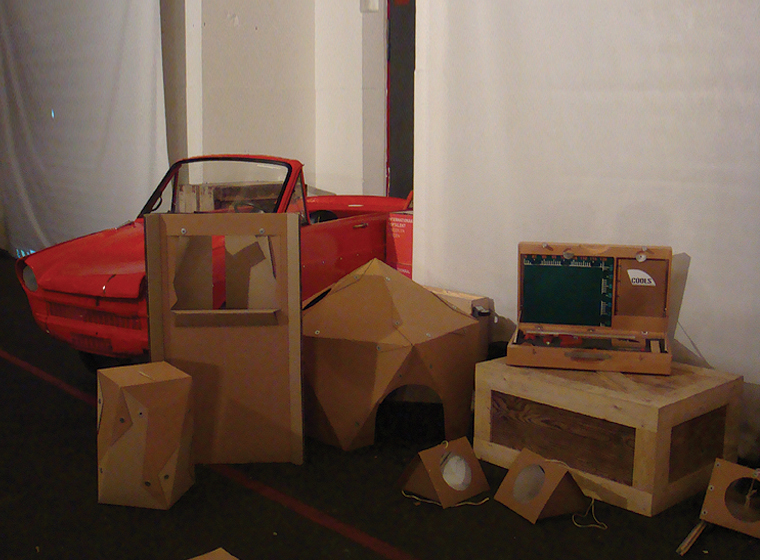 COOLS will help develop children's two- and three-dimensional insight as they play. The nice thing is that when you are done you have a nice tangible result. So children can play for example with their own made puppet theatre, playhouse or something else you want to play with. Everything is possible!"
Cools is nominated for the Brains Award!

Click here for more information about COOLS (pdf)
Met COOLS wordt spelenderwijs het 2-dimensionale en 3-dimensionale inzicht en vormgevoel ontwikkeld. En het leuke is dat je er ook nog een tastbaar eindresultaat aan overhoudt waar ook weer mee gespeeld kan worden, zoals bijvoorbeeld een poppenkast, een speelhuisje of wat je maar wilt maken, alles is mogelijk."
COOLS is genomineerd voor de BRAINS Award!

Klik hier voor de uitgebreide informatie over COOLS (pdf)
Stop-motion animation where you see how a bird feeder is made and the COOLS seems to be coming alive.
Stop-motion animatie waarin je ziet hoe een vogel-voederhuisje wordt gemaakt en de COOLS tot leven lijken te komen.
Promotion movie for the BRAINS-Award 2010.
Promotiefilmpje voor de BRAINS-Award 2010.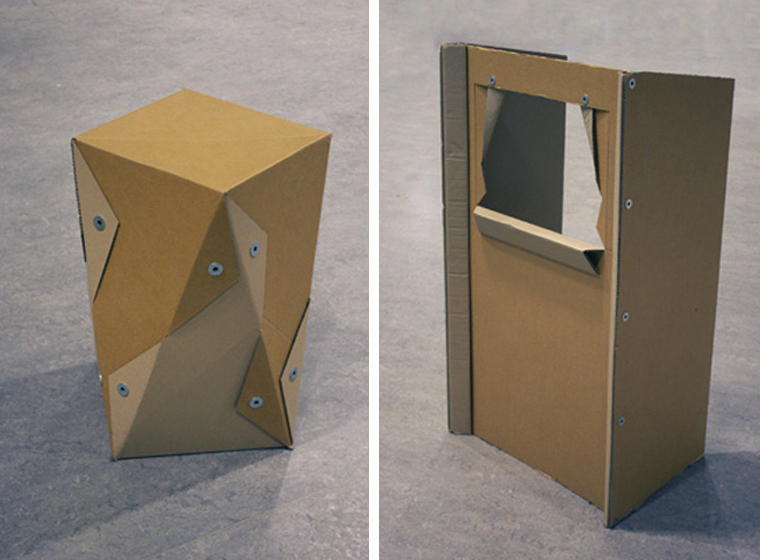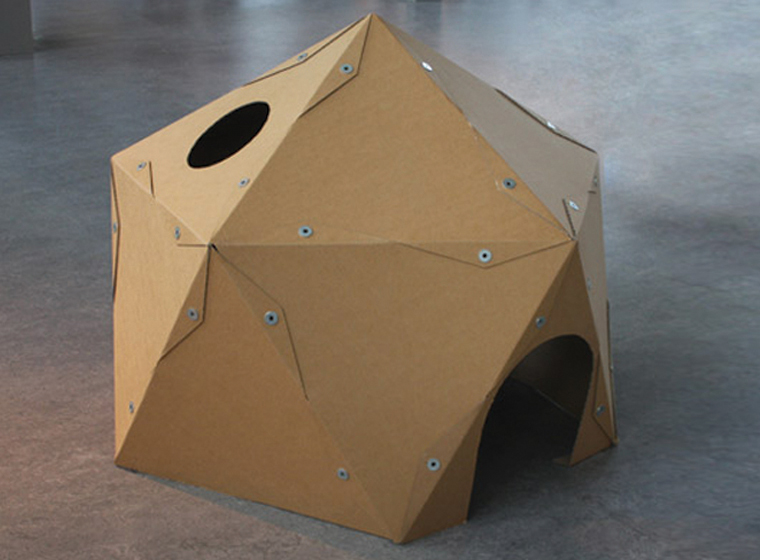 Some examples of cardboard objects made with COOLS.
Enkele voorbeelden van kartonobjecten gemaakt met COOLS.