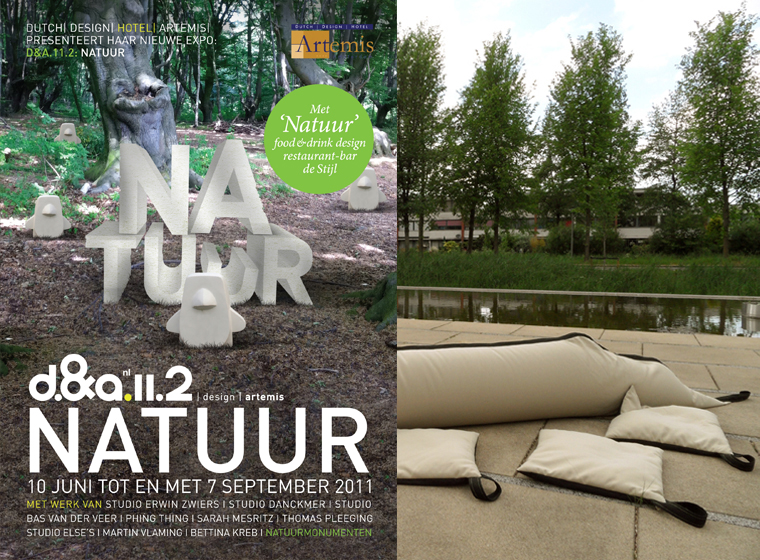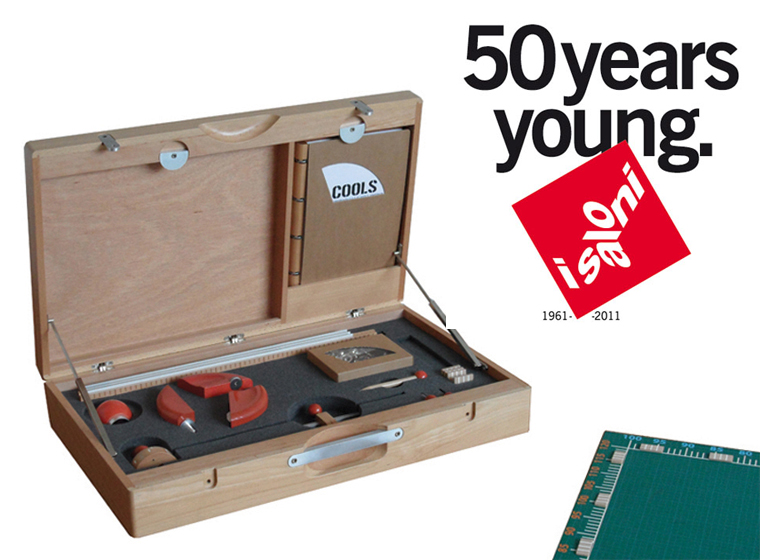 COOLS AT THE SALONE DEL MOBILE!
From 12 till April 17, 2011 the 50th the Salone Internazionale del Mobile thakes place in Milan. In fifty years time, this international fair has become one of the leading interior design and events in the world. You see the trends of tomorrow during Salone del Mobile. The whole city breathes design!
The Design Academy Eindhoven organizes its exhibition "THIS WAY" at Studio Zeta, which this year will be a special Academy Café. Also my graduation project 'COOLS' will be presented here!
I would like to invite everyone to come to Milan and see my work and of course hundreds of other location! Take it from me that a visit to Milan during this week will not disappoint you! Click here for more information.

COOLS OP DE SALONE DEL MOBILE!
Van 12 t/m 17 april 2011 vindt in Milaan voor de 50ste keer de Salone Internazionale del Mobile plaats. In vijftig jaar tijd is deze internationale beurs uitgegroeid tot een van de meest vooraanstaande interieur- en design evenementen ter wereld. De trendsetters van morgen zie je tijdens Salone del Mobile. Heel Milaan ademt design!
De Design Academy Eindhoven organiseert haar expositie "THIS WAY" in Studio Zeta, waar dit jaar ook een speciaal Academy Cafe zal zijn. Tot mijn grote vreugde zal hier ook mijn afstudeerproject 'COOLS' te zien zijn!
Hierbij wil ik iedereen van harte uitnodigen om mijn werk en natuurlijk dat op alle honderden andere locaties te komen bekijken!
Neem van mij aan dat een bezoek aan Milaan tijdens deze week niet zal tegenvallen! Klik hier voor meer info.

Broadcast ED-TV Eindhovens Dagblad
DDW Tip of the day: Graduation Galleries
In The White Lady are the graduation projects of students from the Design Academy shown, each year a peak during the Dutch Design Week.
Report: Berthe of Squat / camera & editing: Tamara Nelemans
Uitzending ED-TV Eindhovens Dagblad
DDW Tip van de dag: Graduation Galleries
In de Witte Dame zijn de afstudeerwerken van studenten aan de Design Academy te zien, ieder jaar weer een hoogtepunt tijdens de Dutch Design Week.
verslag: Berthe van de Hurk / camera & montage: Tamara Nelemans